Our Directors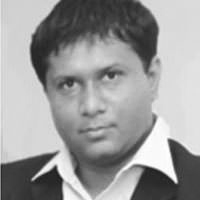 Mr. Jignesh Patel
Director
Khodiyar Group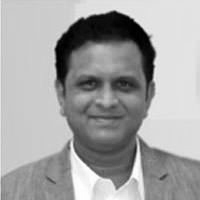 Mr. Nimesh Patel
Director
Khodiyar Group
Mr. Jatin Patel
Technical Director
Khodiyar Group
It's a great pleasure to take the responsibility of heading the Khodiyar Group as its Director. Khodiyar Group was established in the year 2003 with a vision to provide innovative technologies in terms of Education & Corporate Training, Software Sales and Engineering Consultancy.
With a humble beginning, Khodiyar Group has now transformed itself into a firm that is associated with the best companies all over the world. Khodiyar Group is involved in many areas like Education, Engineering Services, Software Sales, Overseas Education, manufacturing of pharma machineries, and also in Gujarat Tourism Projects.
We are proud to announce that today Khodiyar Group is an Authorized channel partner of Autodesk, SOLIDWORKS, ANSYS & MasterCAM and also Authorized Training Center of Autodesk & PTC. We have trained more than 40,000 students in various segments like mechanical, automobile, civil, architectural and animation. We have been awarded as the best training center of PTC in the years 2013 & 2014 and Autodesk in the years 2009 to 2015 in continuity. We have also received India's Top Education reseller award of Solidworks in the year 2014.
In future, Khodiyar Group aims to build its reputation step by step with a dedicated goal of adding value to life & professional standards by serving academics & Industries.
We would like to invite you to our company and discover what you & the company can do together.